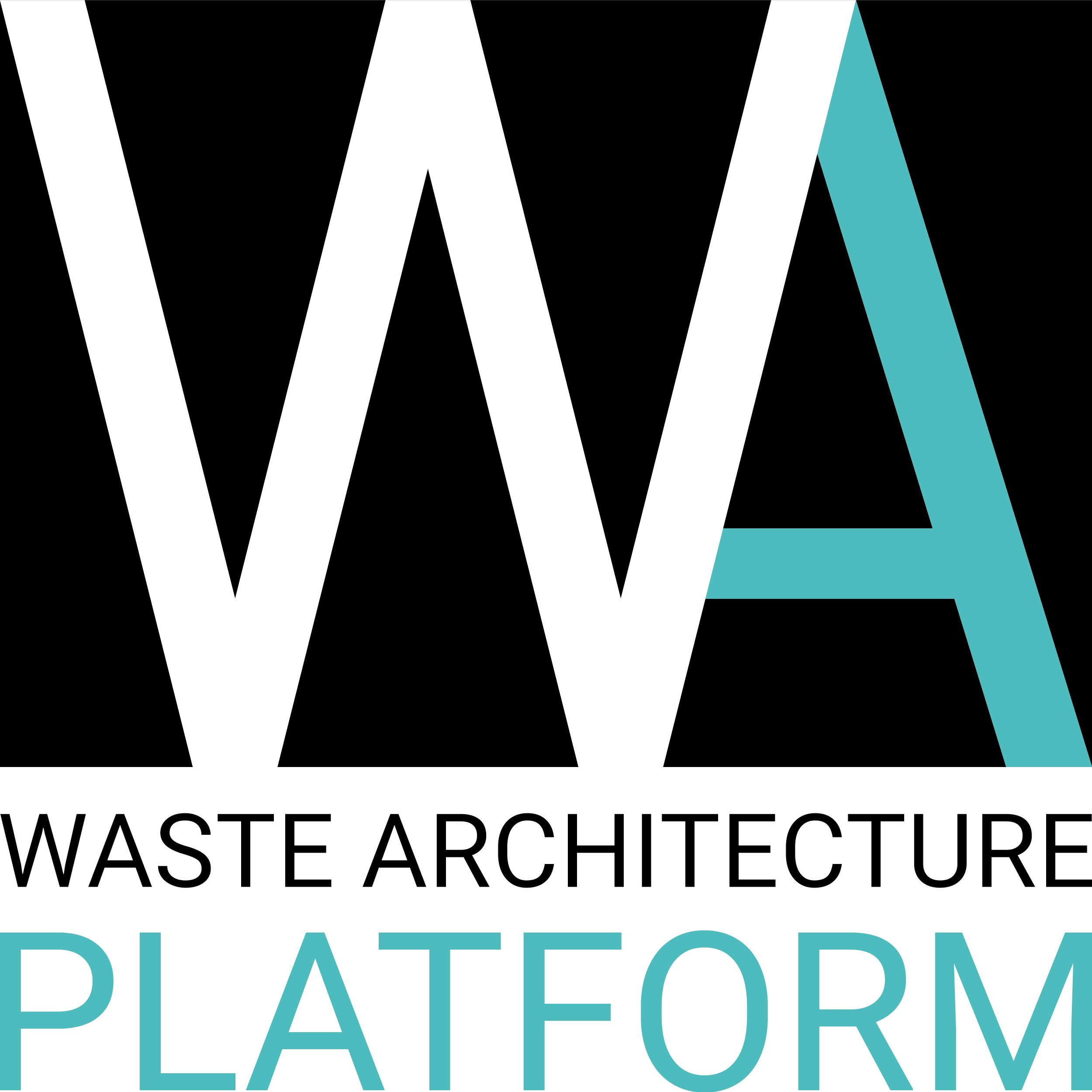 'Waste Architecture Platform' is a complex project conceived as container of initiatives devoted to environmental

architecture

in connection with interventions concerning the collection, disposal and management of

waste
DESIGN LAB / WASTE MANAGEMENT IN LANDSCAPE AND URBAN AREAS
On 2nd October a practical landscape design lab session was coordinated by Studio Arcoplan with the collaboration of Stefanos Antoniadis, research fellow at the University of Padova.
During the lab participants had the opportunity to apply theoretical notions learnt during the oral sessions to an actual case study promoted by a company, and to exchange views and opinions with colleagues and experts as part of a working team.
During the workshop a series of redevelopment projects focussed not on the mere conversion of areas into urban parks or playing fields, but which devised a series of innovative intended uses, were elaborated. The first case envisaged an extensive archaeologic-industrial park featuring terraced lakes, whilst the second a system of themed itineraries that crossed the area and intersected throughout the landfill.
The results of the laboratory are reported below. Please click here to download the .pdf version.
…