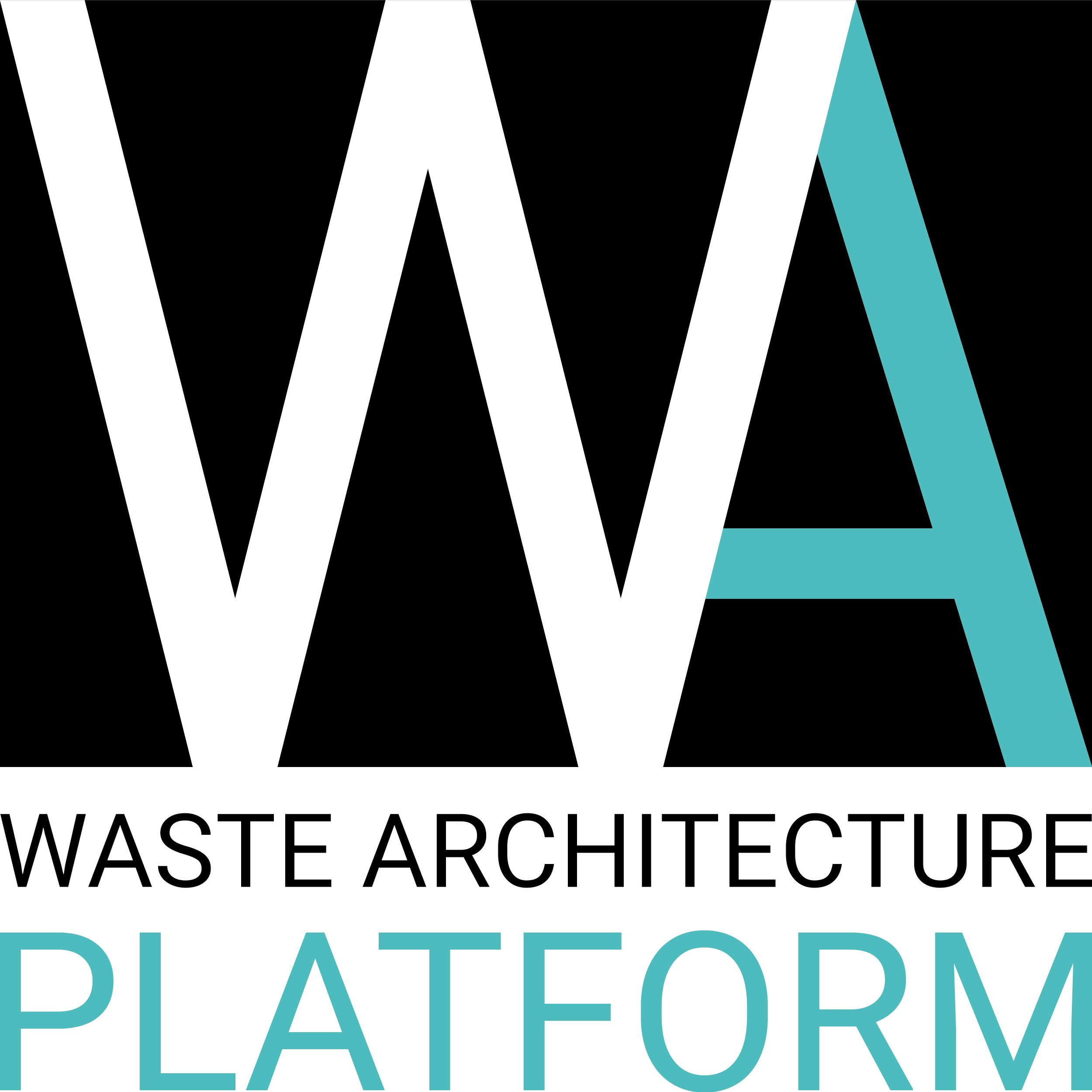 'Waste Architecture Platform' is a complex project conceived as container of initiatives devoted to environmental

architecture

in connection with interventions concerning the collection, disposal and management of

waste

SPECIAL ISSUE ON WASTE ARCHITECTURE / Out of Waste Landscapes . published by Ri-Vista
We are pleased to announce that Ri-Vista, an international indexed journal edited by Firenze University Press, has published a special issue on Waste Architecture now available on the journal website.
This issue provides a selection of the most significant papers presented in the two appointments of Waste Architecture Platform during the Sardinia Symposium 2017 and 2015.
"The contemporary interpretation of the relationship between waste and habitat is the theme of this special issue. The subject is increasingly treated, not only in the technical and technological terms of environmental engineering. What do we do with the waste that must be stored anyway, even considering efcient processes for the selection and recycling of waste generated by production and consumption?…
Ultimately, do we have to let waste to occupy areas to be considered completely reserved for the sole purpose of their storage for hygiene and environmental protection, precluding any other use and any other function of the spaces involved in the landscape of which they are part? It is evident that the waste storage and treatment sites have their own functioning and management. However, this does not mean that ecological and sociological processes are excluded from the transformation of these spaces, once their load capacities are exhausted, as with specific conditioning, even during the cultivation stages. Many experiences are increasingly demonstrating the potentials of integrated approaches that look beyond sectoral needs. Some cases emerge on the international scene due to the particular efectiveness and the demonstrative meaning that they express in the evolution of the sites towards stages of environmental and visual regeneration and identification and social colonization. There are experiences like those of Barcelona, with the Vall d'en Joan, in the El Garraf massif; of New York, with the Fresh Kills Park; the one of Tel Aviv metropolitan area, for which we invited Tilman Latz to explain us the project of the conversion of Hiriya landfill."
Read the full editorial by Gabriele Paolinelli, editor in chief of Ri-Vista Journal.
Speaking about waste management, nowadays there is a need for a global plan to link the different features of the land and drive the correct siting of plants in order to transform them into public spaces. From a lack of use of the areas improperly used in the past for disposal, it has now evolved into a process that generates new applications to use these spaces …
Read the full introduction by Anna Artuso and Elena Cossu, STUDIO ARCOPLAN.