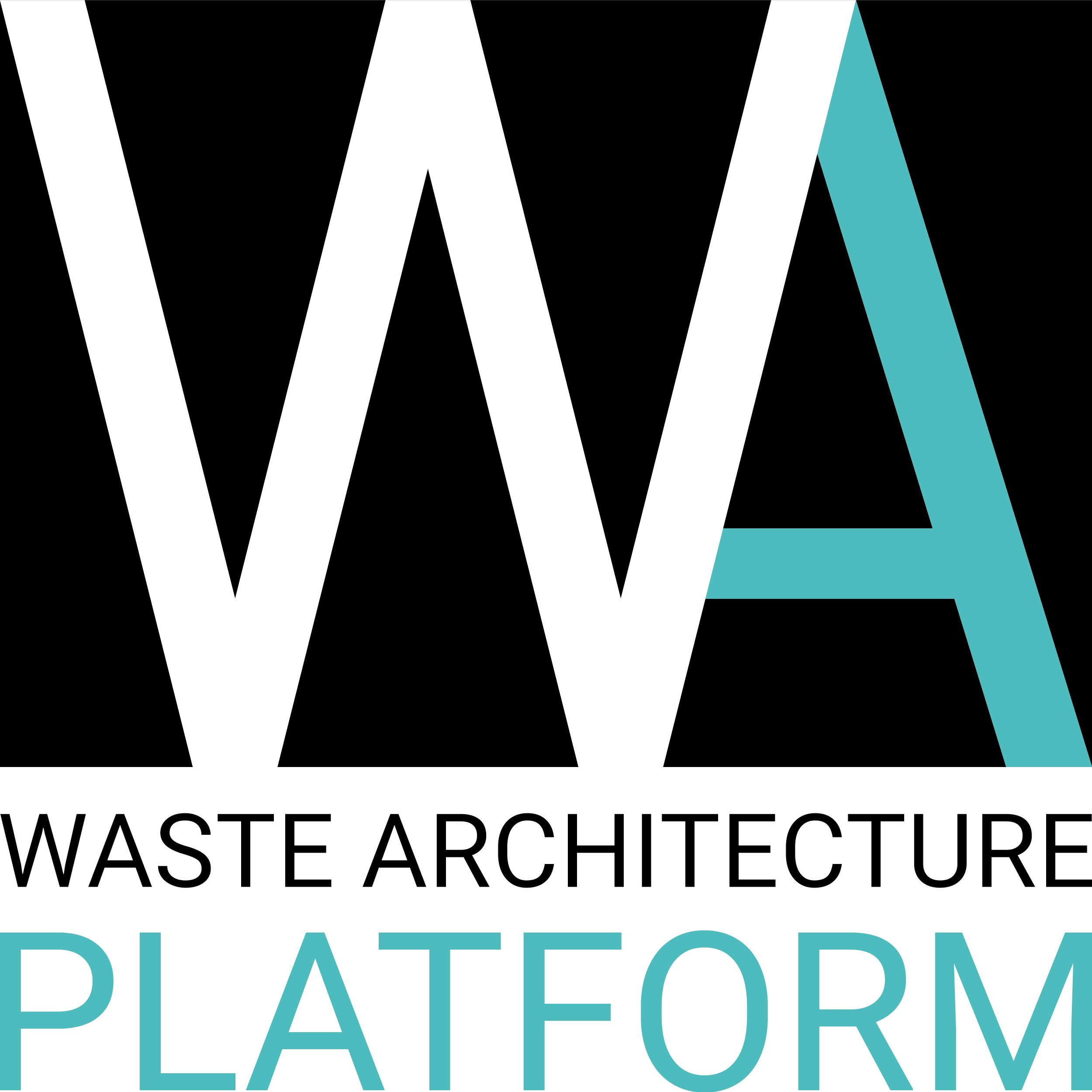 'Waste Architecture Platform' is a complex project conceived as container of initiatives devoted to environmental

architecture

in connection with interventions concerning the collection, disposal and management of

waste
INTERNATIONAL WORKSHOP ON WASTE ARCHITECTURE / REHABILITATION OF LANDFILLS
The Workshop on Waste Architecture represented the first of a series of thematic seminars on environmental design and interventions focussing on waste collection, disposal and management. Waste Architecture is a new and relatively unexplored conceptual and design topic which promises to give rise to a lively debate between environmental professionals and architecture, and urban design experts. This first appointment, which was held at Forte Village Resort on 6-7 October 2015, was focused mainly on the architectural, functional and landscape rehabilitation of old landfills.
The Workshop has been organised as a parallel event of SARDINIA 2015 / 15th International Waste Management and Landfill Symposium, attended by 800 participants from dozens of different countries worldwide.
The event was coordinated by ARCOPLAN / Studio associato di ingegneria e architettura with the scientific support of the Department of Architecture, Design and Planning / University of Sassari / Alghero and the Department of Industrial Engineering / University of Padova.
This initiative is the result of the activity of 'Waste Architecture Platform', a complex project conceived as a container of initiatives devoted to environmental architecture in connection with interventions concerning the collection, disposal and management of waste.