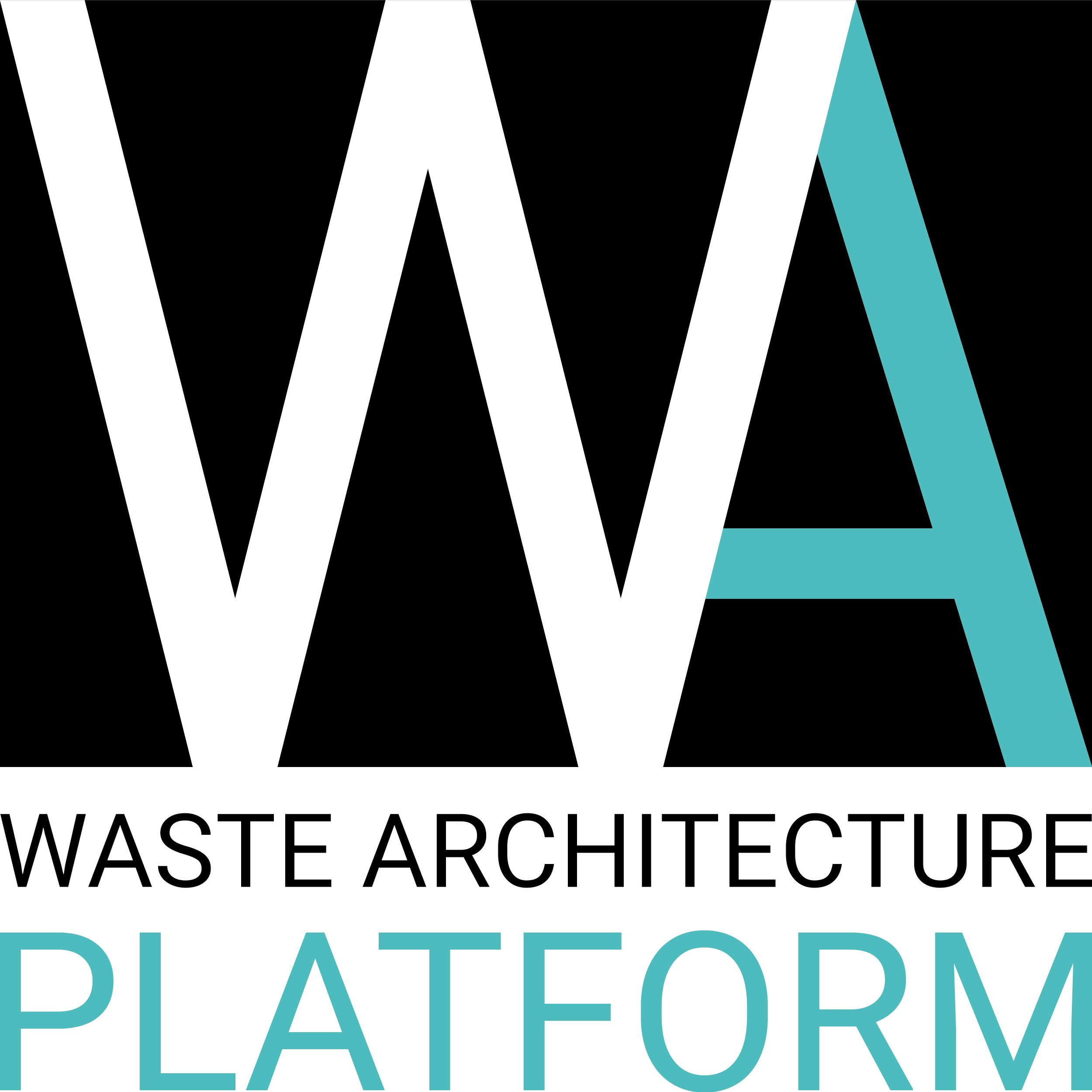 'Waste Architecture Platform' is a complex project conceived as container of initiatives devoted to environmental

architecture

in connection with interventions concerning the collection, disposal and management of

waste
MONOGRAPHIC ISSUE: WASTE ARCHITECTURE / WASTE MANAGEMENT IN LANDSCAPE AND URBAN AREAS
This monographic issue represents one of the outputs of the Waste Architecture Platform, providing a selection of papers presented during the third edition of the International Workshop on Waste Architecture / Landscape and urban areas, held in October 2019, listing in the final columns the results of the design workshop focused on the redevelopment of landfills scheduled on the second day of the event. The Workshop was organised by Arcoplan Associates with the scientific support of ReLOAD Lab / ICEA – Department of Civil Environmental and Architectural Engineering, University of Padova (IT).
The issue moreover includes a series of external contributions from designers working in the specific field on both an academic and professional level.

Please visit the official website of Detritus journal to download the single paper or the full monographic issue.