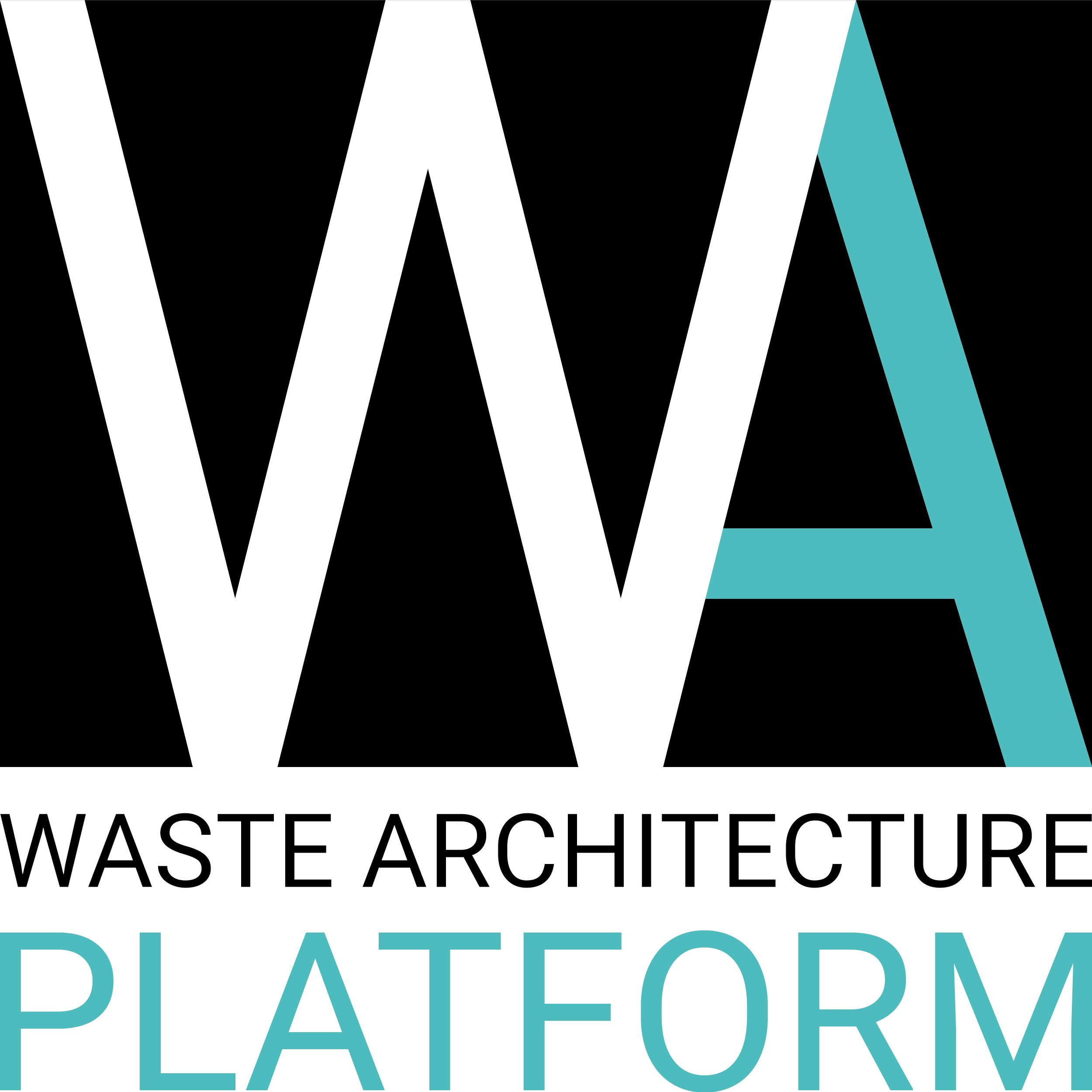 'Waste Architecture Platform' is a complex project conceived as container of initiatives devoted to environmental

architecture

in connection with interventions concerning the collection, disposal and management of

waste

WA PLATFORM AT VENICE 2018 SYMPOSIUM / NEW CALL: WASTE-TO-ENERGY, SOCIETY AND ARCHITECTURE

In the prestigious contest of the Venice Symposium, the Waste Architecture Sessions will provide the setting for in-depth discussion aimed not only at environmental professionals, but also experts in architecture, and urban and landscape design.
We are now soliciting the submission of abstracts on the following topics:
→  Architecture of buildings for waste treatment (Waste to energy plants, incinerators, …)
→  WtE plants: relationship with cities and communities, public acceptance
→  Improving public acceptance through architecture: case studies, experiences, projects
→  Other
The WA Sessions will be coordinated by Anna Artuso and Elena Cossu, Studio Arcoplan.
Abstracts (at least one but no more than two full pages) should be prepared using the abstract template and submitted to the Organising Secretariat using the online form by 10 August 2018. Abstracts must clearly describe the content of presentations and their basis (detailed case study, discussion of experience from practice, preliminary research data, completed research not presented previously, review of literature, administrative initiatives and regulations, etc) and may be submitted for oral or poster presentation. Offers of papers for workshops are also welcome.
Please note that the Organising Secretariat will confirm receipt of all abstracts. Authors not receiving an e-mail notifying receipt of their abstract should check with the Secretariat to ensure their abstract has been effectively received.
Abstracts submitted for presentation will undergo a thorough selection process carried out by world leading waste management experts, represented by the Symposium International Advisory Board and Executive Programme Committee.
All final papers accepted to Venice 2018, including papers scheduled in poster sessions, will be published on a dedicated set of proceedings (CISA Publisher, ISBN classification). Top research papers will be processed, eventually following revision and updating, for publication on special thematic issues on Waste Architecture.
For any further information or assistance regarding the submission of abstracts, please contact the Organising Secretariat at papers@venicesymposium.it.