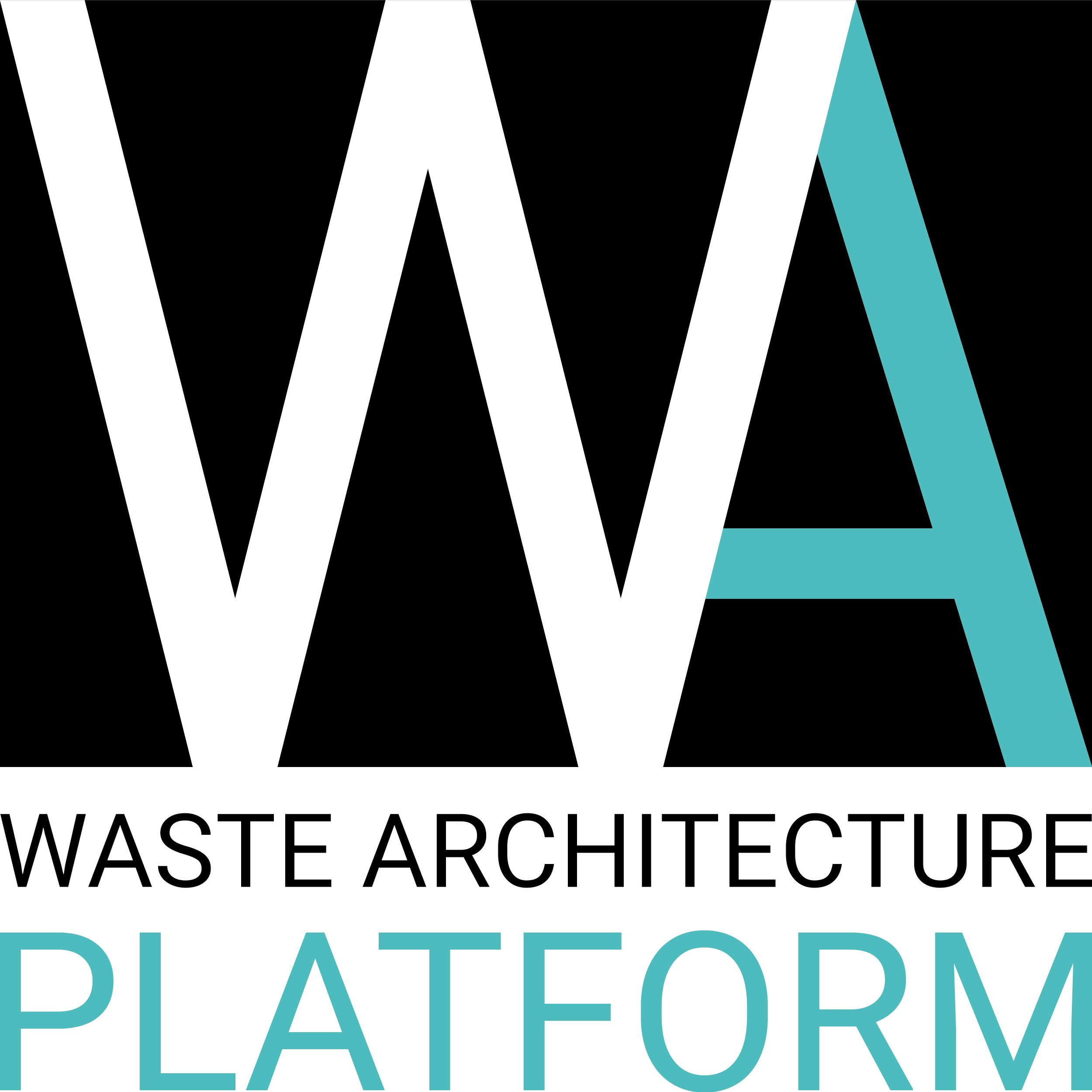 'Waste Architecture Platform' is a complex project conceived as container of initiatives devoted to environmental

architecture

in connection with interventions concerning the collection, disposal and management of

waste
LATE PAPERS

We wish to thank all authors that submitted a proposal for presentation at the International Workshop on Waste Architecture 2019!
If you wish to submit a late proposal, please read carefully the instructions below and make your submission using the the online form.
Researchers, professionals and experts in the field are invited to submit their proposal on one or more of the following topics:
1. Waste architecture and landscaping
Requalification of landfills: planning and execution with particular emphasis on the architectural and landscape quality of the transformation and reuse of the area / Remediation and reuse of the landfill: innovative methods and technologies for the integration of remedial interventions with the landscape and functional requalification of the area / General planning principles in the design of new landfills / Related legislations
2. Waste Architecture and industrial buildings
Architecture of buildings for waste treatment (incinerators, composting plants, etc…) / Location for waste disposal and relationship with the city / Other
3. Waste Architecture and urban areas
Architectural and technical aspects in planning municipal waste treatment and collection systems (waste separation areas, separation and collection facilities, recycling plants) / New models of reuse centres / Integration of pneumatic waste collection system in the urban space / Waste management and urban areas: successful case studies / Other
The official language of the Workshop is English and all papers must therefore be written and presented in English. The official languages of the practical design lab are English and Italian.
Papers should be prepared using the template provided and submitted using the online submission form. Contributions in the form of short papers (3-4 pages) will also be accepted. Due to the nature of the topics discussed, authors are invited to include as many images, drawings and sketches as they wish.
Accepted papers will be included in the scientific programme of the workshop and presented in an oral session. Additionally, they will be published in the Sardinia 2019 Symposium Proceedings (ISBN-classified) in a specific section devoted to the thematic workshop.
A considerable number of leading papers selected by the Symposium Scientific Committee will be processed, eventually following revision and updating, for publication on a special thematic issue on Waste Architecture of Detritus journal.
In 2018 a special issue on Waste Architecture was published by Ri-Vista, an international indexed journal edited by Firenze University Press. The issue provides a selection of the most significant papers presented in the two appointments of Waste Architecture Platform during the Sardinia Symposium 2017 and 2015.
Authors presenting their work in an oral session will also be requested to prepare a PowerPoint presentation of their paper, to be submitted to the Organising Secretariat at papers@sardiniasymposium.it no later than 27th September 2019.